Buffalo Yamanoshita Aikido Suenaka-Ha Instructors
Valerie Wang, Shihan, Chief Instructor & Dojo-cho.
Shihan Valerie is a 6th degree black belt (Rokudan) in Suenaka-ha Aikido.


She began studying in 1992 at Aikido of Richmond, Virginia
. She established a dojo in Seattle, WA in 1999, and taught in Charlotte, NC while living there.

Her first martial art was Judo, which she began practicing in 6th grade. Her father, Jesse Wang (a national-level Judo referee), was her first Judo teacher. She also practices Bakbakan Kali Illustrisimo as taught by Punong Guro Peter Lewis.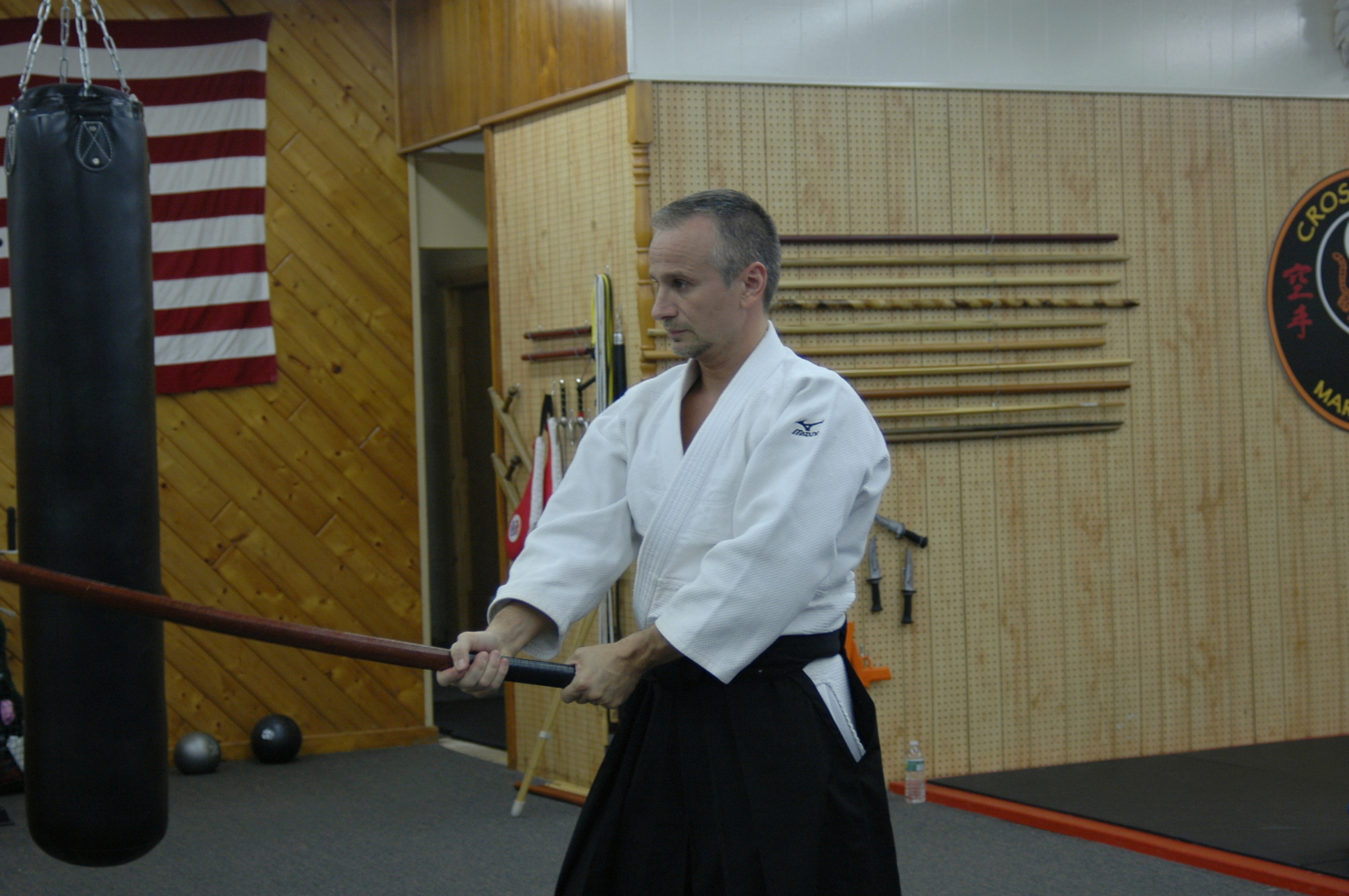 Frank Pari, Sandan
(3rd Degree Black Belt)
Assistant Instructor
Sensei Frank began his martial training in the late 1980's studying Isshin-Ryu Karate for 2 years. In 2005, began studying Aikido under Shihan Eric Joseph, who is an accomplished Aikidoka and Judoka, until 2009.

Sensei Frank has studied Aikido under Shihan Valerie Wang since 2009.

He participates in seminars and training camps held by Sensei Suenaka in South Carolina and has restarted his training in Isshin-ryu Karate with Kyoshi Jim Cvetkovski for the past 4 years. Sensei Frank recently tested in South Carolina for his Sandan, 3rd degree black belt.